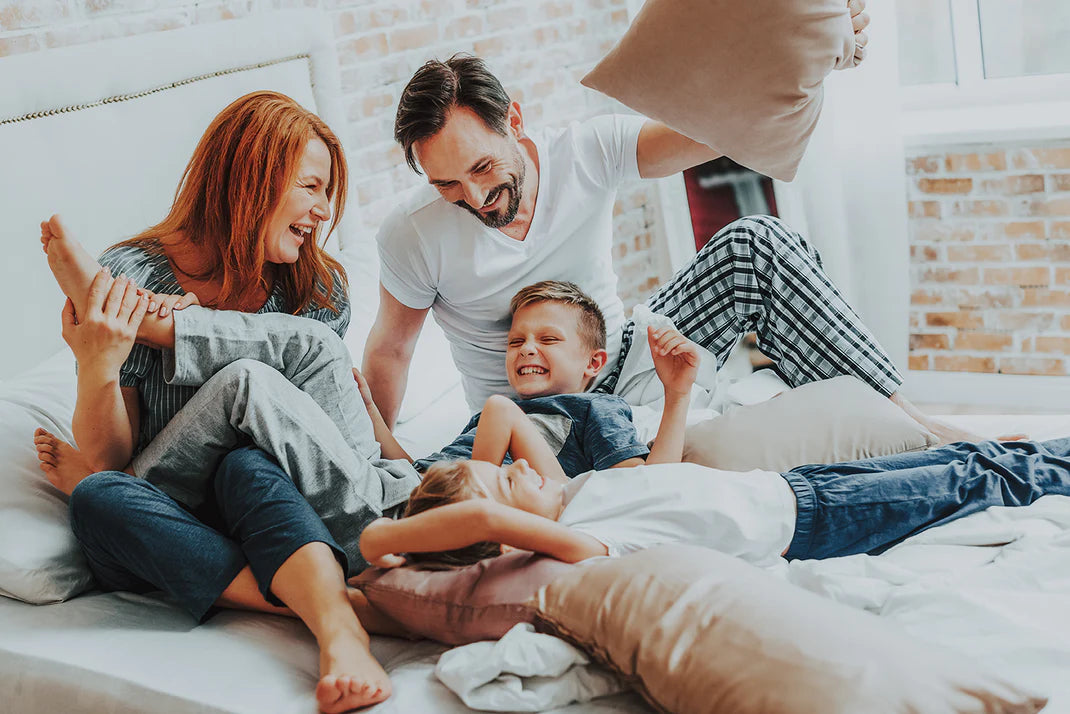 WHY FURNITURE RENTALS COULD BE RIGHT FOR YOU?
When it comes to home furnishings, many people never consider rental furniture – even though this is often the most affordable furniture option available. Our family-owned, honest furniture rental company will offer you full lines of top-quality, name-brand merchandise that you can rent to own. You can also benefit from flexible payment plans that will fit your budget, whether you want to pay weekly, bi-weekly, or monthly we are here to help.
Furniture rentals allow you to get the quality home furnishings you need when you need them. There's also no long-term obligation with rental furniture, so you can decide to return the rented items at any time with no penalty. Many rent-to-own furniture companies will also offer an early payout discount, where you can choose to purchase your rental furniture before the end of the rental agreement and receive a large discount.
RENT TO OWN ALL OF YOUR KITCHEN NEEDS
FURNISH YOUR DREAM HOME TODAY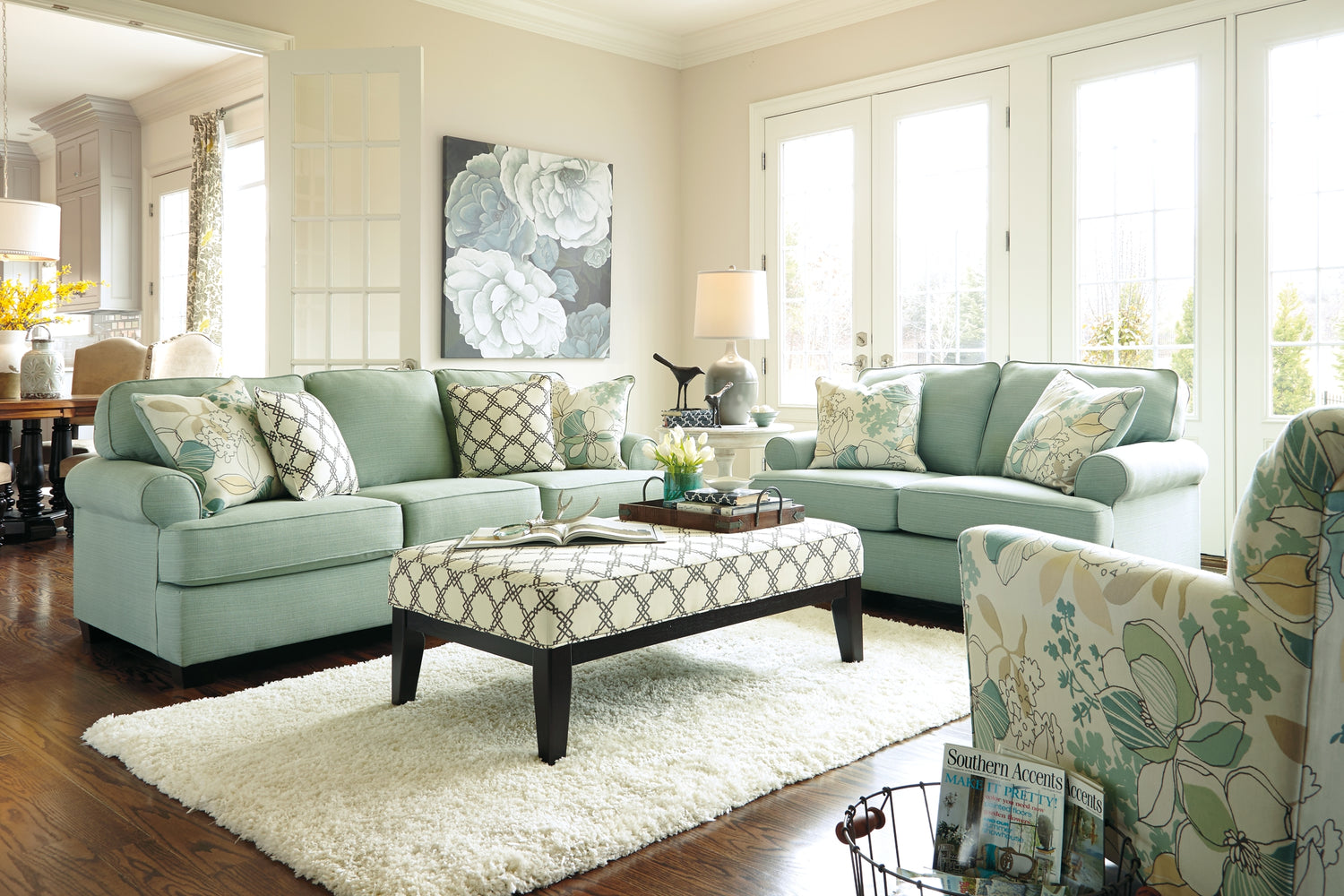 BEST RENT-TO-OWN FURNITURE STORES IN FLORIDA!
Many rent-to-own furniture  companies also go far beyond furniture by offering other items such as appliances, electronics, and even computers.

This brings you the convenience of being able to find a wide range of home furnishing. Our in-store kiosks give you a full view of all we have to offer!

With all of that being considered it's easy to see that, for many people, the most affordable furniture option may be rent to own furniture.
RENT TO OWN TODAY